for the Cannabis & Hemp Industry

Companies of all sizes, from startups to multi-state operators, use CannVerify's product verification system and information delivery platform to protect their brands, connect with their customers, and provide accurate product information.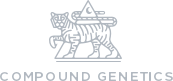 The leading cannabis
anti-counterfeit

platform

Increase customer trust, increase revenue, increase transparency, and increase access to safe cannabis and hemp products.

100+

Brands protected by CannVerify®
35,000,000+
CannVerified™ products in the market
Brand Protection
Counterfeiters damage your brand. Protect your reputation and prevent revenue loss by utilizing our proven and effective anti-counterfeit solution. Our unique approach to anti-counterfeiting combines several key features to create one robust, easy-to-use system.
Learn More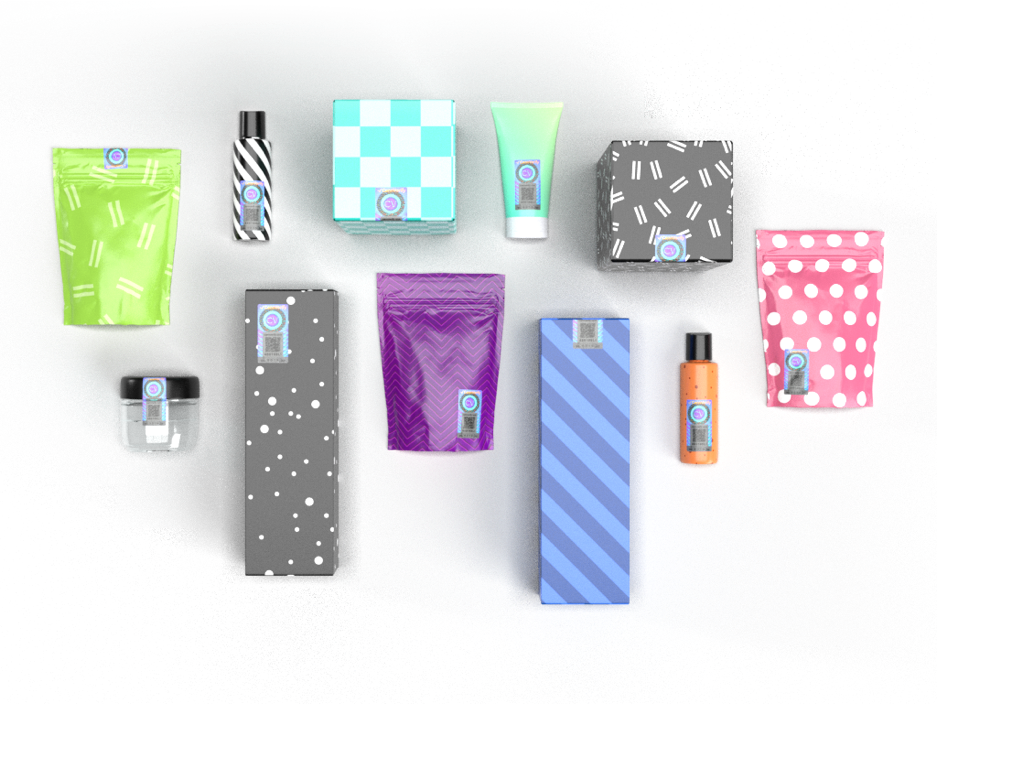 Information Delivery
Provide your customers with accurate product information, including lab results. When a customer scans your product, they see the information you enter — you're in control of what your customer sees. Our LiveLabel™ technology allows you to update product information in real time, at any time.
Learn More
Customer Connection
Our platform provides a direct channel of communication between you and your customers. Collect your customers emails and see where your products are being scanned.
Learn More
Integrations with world-class cannabis software
Easily integrate with our trusted cannabis partners for more automated workflows.
Confident Cannabis
Connect your Confident Cannabis account to display detailed, interactive lab results in real time.
Learn More
Flourish Seed-to-Sale
Link your Flourish account to automatically pull in product information, including lab results.
Learn More
Ready to get started?
Request a demo to see how your brand can get started today.
Request a Demo
Our Partners
© CannVerify